The Friedman & Friends Education Fund (F&F Education Fund) is a 501(c) (3) non profit organization. The mission of the F&F Education Fund is to provide hope and opportunity to disadvantaged high school seniors by helping them obtain funding for their college education. We also aim to encourage and support the growth and development of our youth throughout their education process in order to ensure that will become viable contributing members of society.

Photo by Andy Holzman - Daily News.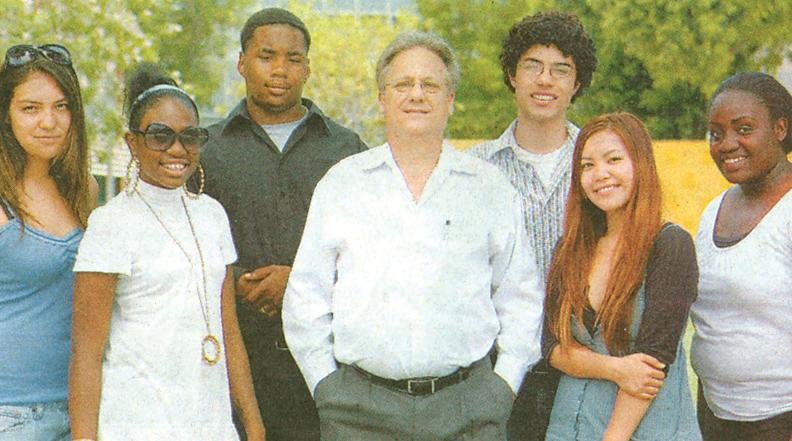 Through our community of contributors our program offers continual support throughout undergraduate studies, mentoring and guidance counseling, and provides valuable networking opportunities for the students with individuals who represent the field of their choice.

Members
Click Here
to Learn More About Our Partnership With

SUPPORTERS

SAVE MONEY

& HELP SEND STUDENTS

TO COLLEGE